About us in Wake Forest
Your Wake Forest Wild Birds Unlimited is a family business. We are from North Carolina and live and work in Wake County. Please see bios below. Come in and meet us and join the WBU family.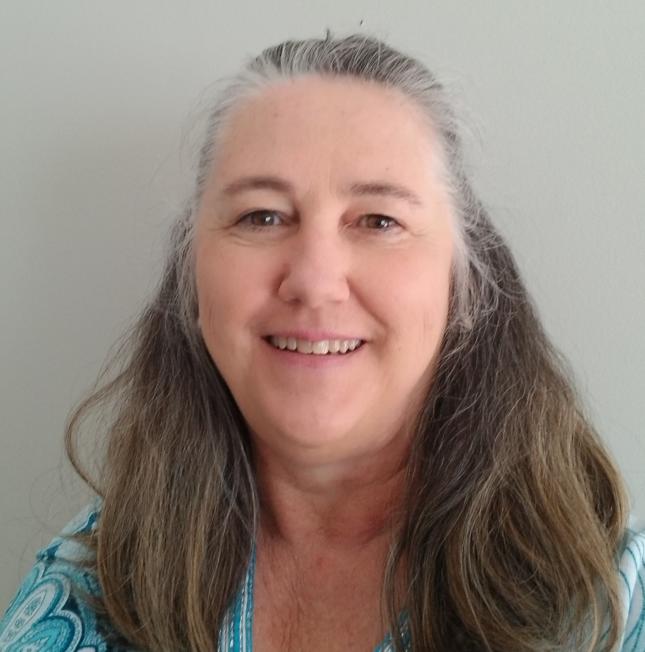 Jeanne is the owner. She purchased her Wild Birds Unlimited franchise after she found out what she wanted to do when she grew up. Her background is accounting and finance.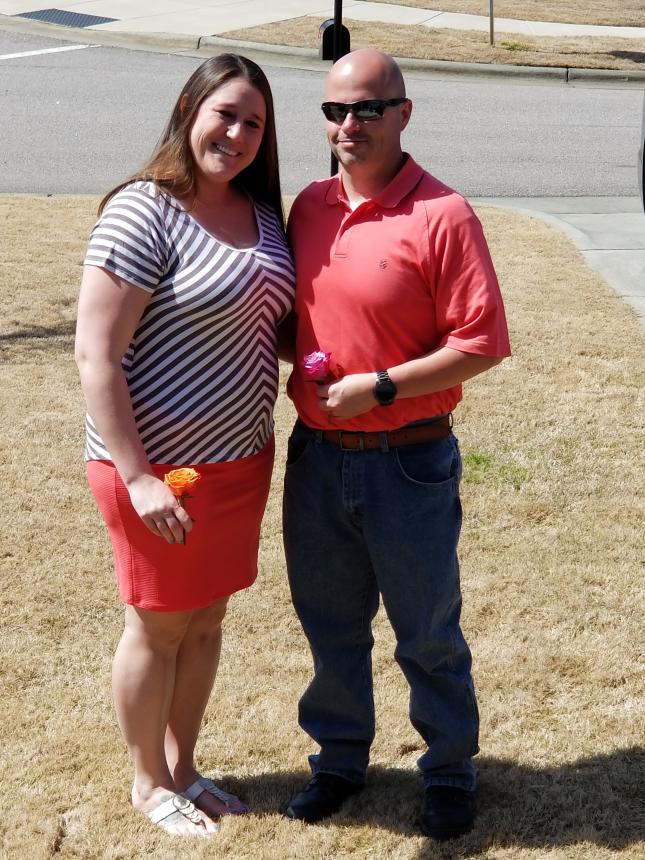 Jenn works in HR and is maintaining our Marketing, Chris is a Fireman and is our Assistant Manager
Meilissa is a Scientist by trade but our Corporate Secretary. Mike is the geek of the family and will keep us online and buzzing. Katie is our Blue Bird expert and store help.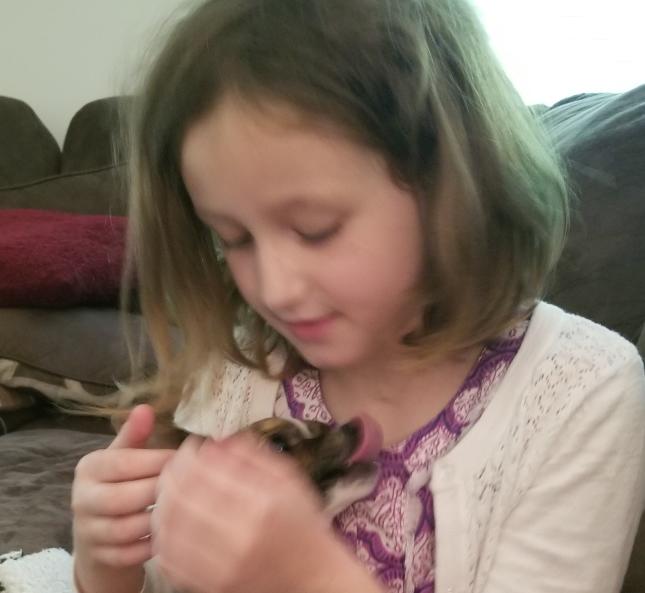 Mikayla is Head of Cuteness